Who Are We?
Our Name
The name of this fellowship is the "Tri-State Independent Baptist Preacher's Fellowship." It is composed of Independent Baptist Pastor's, lay Preachers, Evangelists, and Missionaries.
Our Purpose
This fellowship was organized for the exalting of Christ and the encouraging of preachers through the "Preaching of the Word of God." It does not serve as a platform for axe-grinding or arguing over non-essential preferences. The fellowship meets on the first Thursday of each month at 10:00 a.m. in a church where it is invited.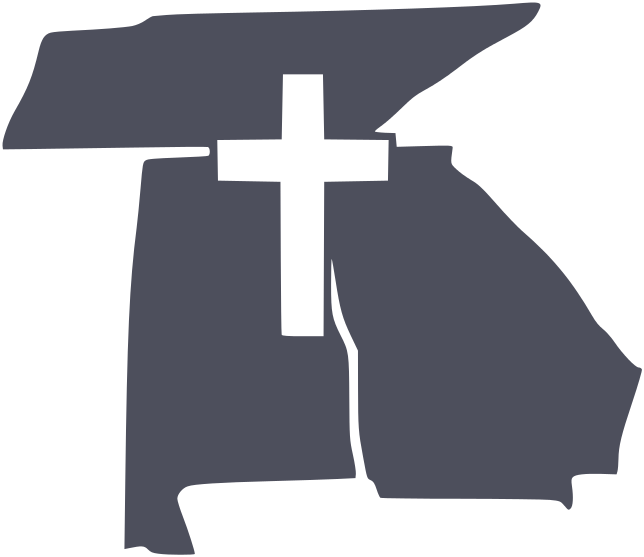 Upcoming Fellowship Meetings
Our November 2017 meeting will be on Thursday, November 9th at 10:00 a.m. at the Nellie Head Memorial Baptist Church in Tunnel Hill, GA where Bro. Eddie Killian is the Pastor...
MORE
Our December 2017 meeting is Thursday, December 7th at 10:00 a.m. at the Fellowship Baptist Church in East Ridge, TN, where Bro. Chris Peponis is the pastor.
MORE